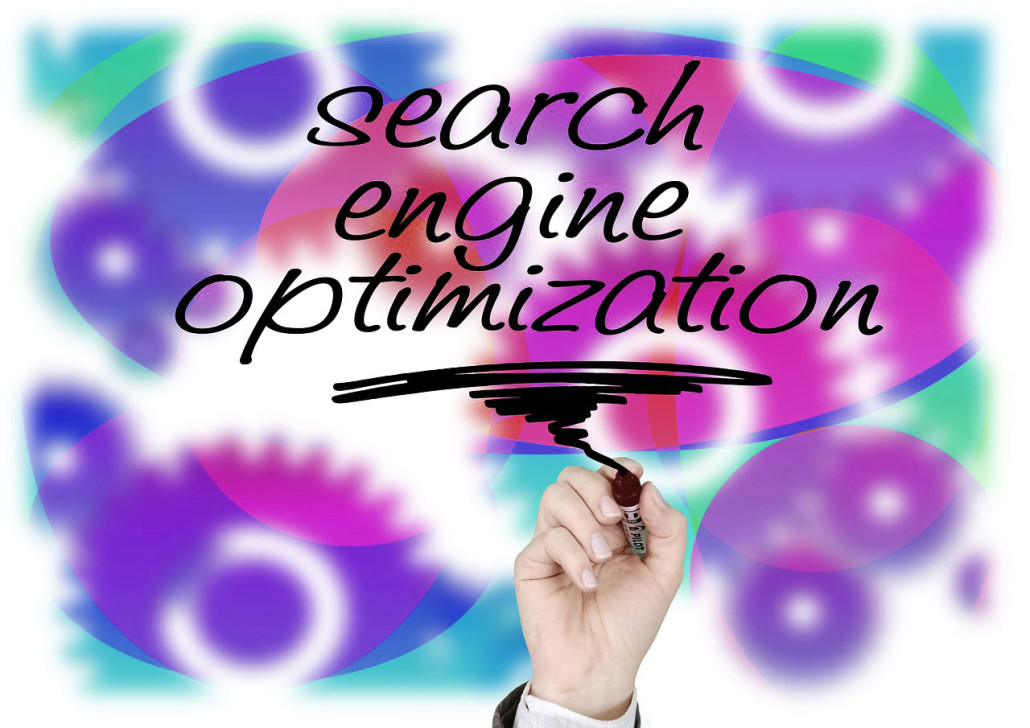 Ever get a chance to look over it and wonder, why the Periodic Table of SEO Success Factors? At first glance, it could seem like a lot of scientific lingo and dogma? In fact, you might even think it takes an SEO guru to really warm up to it. Although, while it does apply a scientific angle, it is not all that hard to interpret. As a result, what you find is a solid road map, based on proven methods, for digital marketing success.
SEO entered on the scene with the dawn of websites. In its infancy, there really wasn't much ado. Since, there weren't many websites at the time, internet visibility was fairly easy. Although, that changed quickly. In fact, it changed as if almost before our very eyes. As a result, SEO soon became a much needed and complex solution.
Why the Periodic Table of SEO Success Factors Really Matters In Digital Marketing
Factor in the rise of search engine (se) giants (Google) gobbling up the search playing field. Then, factor in them churning out scary, cryptic algorithms. Think Panda and Penguin. For example, plenty of SEO pros cringed when these new filters rolled out! Many of us watched as hard-earned page 1 listings in the se's were swept away. Then, many of us labored to reassess and revamp our SEO. We studied the intent and logic for the Google algorithms. We re-shaped our work to resonate positively. As a result, we finally got our web pages back in the game! And, that's just a foretaste for why the Periodic Table of SEO Success Factors matters, big time! In fact, almost like a real treasure map, if followed well, it can only lead to success.
Periodic Table of SEO Success Factors a Road Map for Digital Marketing
Now, if you are new to SEO, and you haven't guessed it yet, it's all about getting the best visibility you can in the search engines. In fact, it's all about getting visibility in every relevant digital marketplace. Think YouTube. Think Facebook, mobile, and so on. Just as important, it's all about getting the attention of your target audience. It's about keeping that and growing your audience. For example, if you run a dance studio, you want to stand out in your local market. Also, you want to attract new students. As a result, your website and SEO strategy must be solidly in place to achieve and bolster that goal.
With all these main points in mind now, could it be easier to appreciate the science behind success factors in SEO? Could it be possible to even get excited about it? Since the Periodic Table of SEO Success Factors is as solid as a rock, built on dozens of proven methods, what's not to like?!
We get excited about SEO at ProStyle Development. Also, we make it our goal to make your digital marketing goals a priority. In fact, we don't ask, "What's not to like about SEO?" We ask, "What's not to love about it!?" Give us a call to take the SEO road to success. Let us light up your digital marketing strategy with a treasure of results.