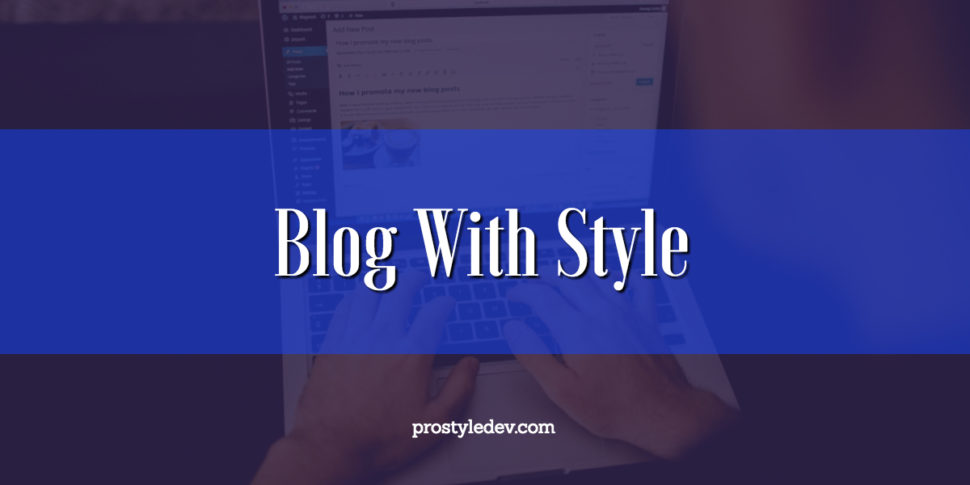 Many realtors often find they are quite busy. Also, they find hardly a moment to think about blogging. In fact, it's hard enough to find the time, but what to say too? At the same time, having a solid web presence dictates the presence of relevant, timely content. As a result, blogging amounts to a must do. Although, what real estate professionals should blog about may be quite unlike what they are willing to do. For example, some realtors may only push their listings in blog posts. Others may put up short posts. These often sound a lot like sales talk and much less like informative content.
What Real Estate Professionals Should Blog About and How It Can Grow Their Audience
Many realtors ought to take blogging more seriously, if they want their audience to take them seriously. Also, when they can see their blog as one, ironclad way for growing an audience, they see the ironclad idea. In fact, relevant blog content drives their own relevancy. If there were one piece of advice to give realtors stonewalling on their blogs, it's be taken seriously. Be viewed as quite relevant and supportive. As a result, what real estate professionals should blog about amounts to thoughtful and researched, if need be, info.
Exactly What Real Estate Professionals Should Blog About and How Often
Blogs should vary by topic. Although, they should relate to the realtor's solid grasp of the subject. Realtors can also use varying blogs as a great way to indirectly show their expertise. In fact, you can still do sales talk without doing much sales talk! For example, if you want to get a listing sold, don't just give the listing a feed, blog about it. Talk about the neighborhood, the features of the home. Make it a relevant, informative conversation about the property. In fact, make visitors want to see it and know more from you.
Mix up your blogs in at least 4 a month. That way, you create interest across a broader audience. In other words, when people can read about the area, a neighborhood, a local event, a special feature, or tip, you look far more appealing as an area expert, as well as real estate pro. In fact, mix powerful SEO features in with your content. As a result, increase your relevance with both the audience and where they search. Think better ranking. Think many, diverse searches pulling up your web page. Now, that's a win-win! Although, if you just don't have the writing 'gene', or the time, hire a blogging expert. Also, hire experts in digital marketing, branding and SEO. Then, you have full coverage, from end-to-end. In fact, for coverage from-end-to-end, hire the experts at Prostyle Development Inc. Then, let's talk about your next, successful blog.