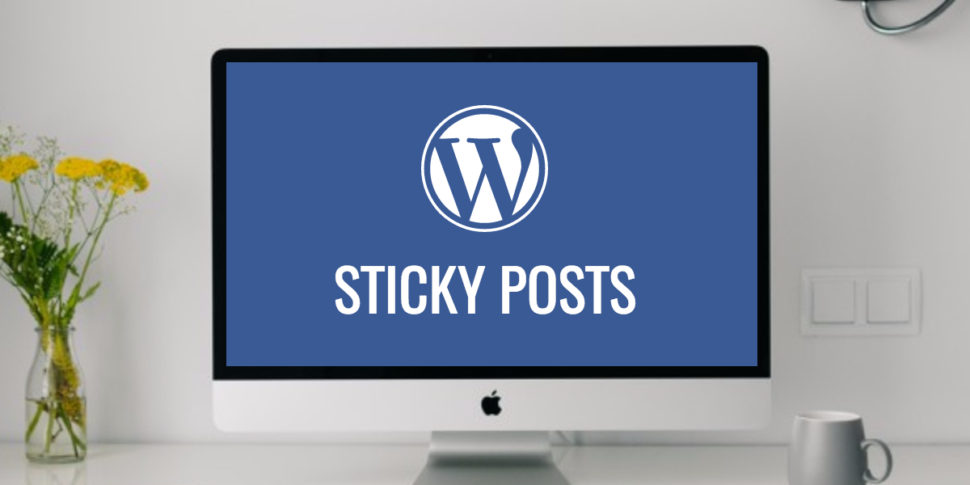 Bloggers need to create relevant, interesting and useful content. Often, such content should be fluid and an easy read. It should reflect a capable writer behind it. Also, it should convey a supportive stance and even some authority. In other words, it should let readers know that not only is the content relevant, but it's presenter, also. As a result, the more relevant, well-sourced and written the material, the more relevant and well-informed the blogger is considered. Although, even that is not the whole story. What makes SEO essential in blogging goes beyond these factors. It shows another layer in blogging. It sheds light on what else needs to be in place to reach and grow a target audience. After all, isn't it by digital means that blog creation and audience reach becomes possible?
Much of what we do now is based, in some form or another, in the internet. Also, digital tools enhance our lives. These tools make reaching audiences we could never have hoped for in the past. It's likely most all of us can totally agree on that much. Although, once we have that huge level of access available to us, we've got to figure out how to make it a primary asset that keeps on giving.
What Makes SEO Essential in Blogging Amounts to Total Essentials in Successful Content Marketing
For better or worse, the digital world impacts our lives, often. And, to reap its benefits, web marketers must shape their piece of it into a success tool. In fact, that means bloggers must do more than create relevant and useful content that speaks to their target audience. They must create content that speaks to the digital audience. As a result, blogs need to include SEO. Keep in mind, while you may define that as writing with the focus on cardinal features that connect us with the digital medium we use, it's far more than that.
Smart bloggers must tie in their great write ups with SEO, fluidly. That is, they must create blog content in a way that gets the right attention from both the readers and the search bots. They must do that in a way that neither finds artificial. As a result, what makes SEO essential in blogging amounts to total essentials in successful content marketing.
Here at Prostyle Development Inc., we know exactly how to combine the essentials of SEO with the essentials of great writing. Put in the simplest terms, it's great prose and great programming at work. It's that without either being compromised. It's the two essentials in harmony. Also, you can expect that pairing to satisfy many of your online goals. Although, unless you know what you are doing, it's often a rugged, steep climb. For best results, tap on experts in SEO and digital content marketing. Tap on experts with years of experience. Also, that should include web and brand development.  In fact, you find end-to-end solutions like that at Prostyle. Why not give them a call? Get the power of blogging and digital content marketing mobilized!