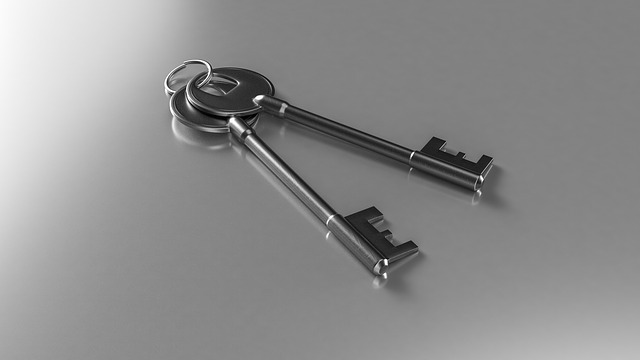 Two main keys exist in understanding SEO. One, know it's a vital in digital marketing. Two, know its complex in nature. In fact, contrary to traditional thought, there are few things fixed about SEO. Although thankfully, some basic guideposts exist. For example, you must have a site title. Include a meta description. Those guideposts fall in line with website architecture and syntax. But, keeping in mind the two main keys in understanding SEO allows you to move light years past these basics. You can spread your wings and do some real, ace flying.
Two Main Keys In Understanding SEO Lead to More and Better Ahead
Don't get me wrong. You still have guideposts along the way. Many SEO pros know them. For example, content is not king, but SEO content is. In fact, you want highly relatable content for the target audience. Although, you can't have that with no reach. You reach the audience with SEO. Blended well, SEO and content make the perfect match in heavenly marketing results! That's obviously better than zilch. And, don't SEO pros know you can easily get that with no SEO or lazy SEO tactics applied!
Organic, white hat SEO, across all relevant marketing outlets builds the outposts that allow for prime growth. It builds them for successful travel throughout cyber space. In fact, with SEO firmly ingrained in your online strategy, you become highly equipped. It's that simple, You own a coveted position. As a result, just plan on more and better success ahead.
Final Thoughts on Two Main Keys In Understanding SEO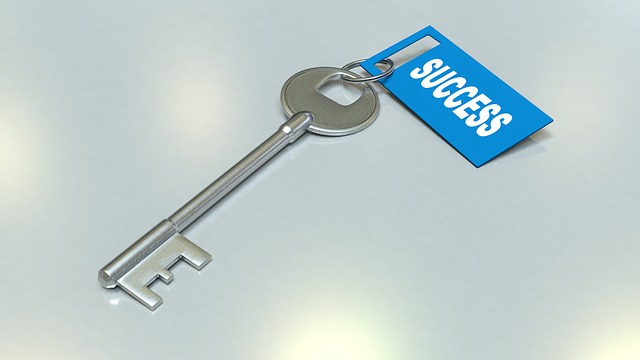 SEO is complex. Although, it is also quite a well-oiled and functional vehicle. It's a vehicle precisely designed to take you through cyber space at light speed. With SEO, you can 'visit the stars' of a successful digital marketing strategy.
Want to visit a successful strategy? Even better, want your digital marketing to shine like a star? At Prostyle Development, we believe complex is beautiful. In fact, we know all the vitals of SEO. We understand it is a main propellant to your success. Why not contact us today? Learn more about what we can do from our SEO and digital marketing experts.