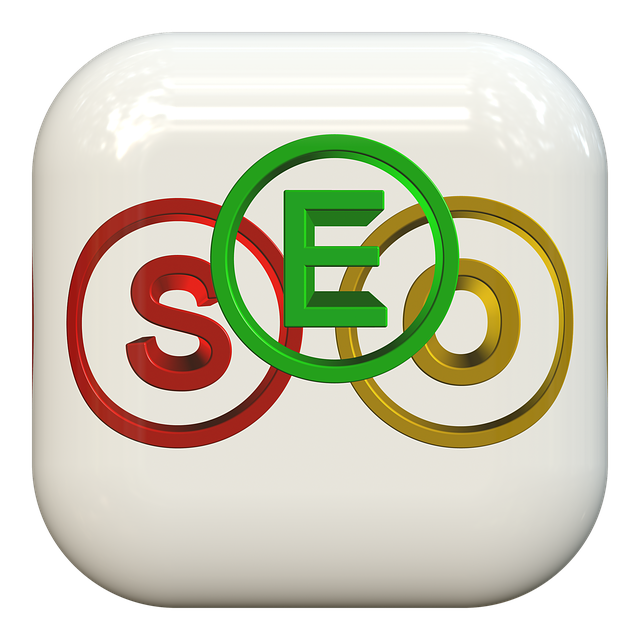 Many SEO professionals know, too well, how SEO has often been used in a content marketing project. They've seen that use as a standard. So, How does SEO get applied in a content marketing project? Well, it often ends  up at the tail end. In fact, some treat it almost as an afterthought.  As a result, with design and content finalized, the SEO pro comes on the scene. They should find related keywords and plug them in, or something. Although, we in the SEO profession know that's the least efficient role at play. It's not the best use of time and a powerful tool like SEO! Instead developers should start content marketing projects with SEO instated.
Leaving SEO for the end is just the way many a content marketing project rolled out in the past. Although, now, that's often a sign of failure to recognize the deep role SEO plays. In fact, its invaluable role should be taken seriously.
Start Content Marketing Projects With SEO Instated and Kept Ongoing
I've seen lots of projects done with SEO viewed as an afterthought, as just one of the bells and whistles, and purely as a selling point. In turn, I've seen those projects never really take off as successful marketing solutions. The same was clearly not true, when collaboration with SEO pros started early in the game. Here a just a few specifics for why you should start content marketing projects with SEO instated.
Applying SEO Early in the Project Sets You Up For Success
SEO is about tons more than keyword research and usage. It's a powerful tool for tracking your audience. Also, track buyers, most read information and even your content format. In summary, keywords should help shape, even define content. They should not act solely as a filler. Also, SEO allows you to create a marketing strategy that puts you at the advantage. It keeps you in the know.
SEO keyword research can make may discoveries in user intent. Such research identifies what type of info users need. It identifies who needs it and their interest level. As a result, it even guides you in what content to build.
SERPs analysis lets you identify many factors in search engine ranking and behavior. In fact, this SEO must-do helps you to know how to harmonize you online presence with search results. It allows you to keep in sync with the changes search engines undergo regularly. Trust me, if you are serious about your marketing strategy, you won't let this step slide!
With today's internet marketing challenges, you cannot afford to do anything less than start content marketing projects with SEO instated. In fact, you cannot afford to do anything less than keep it ongoing. As a result, expert SEO, web and brand developers hold the key to satisfying a huge portion of your online strategy. Want more info? Contact them today at Prostyle Development, Inc.