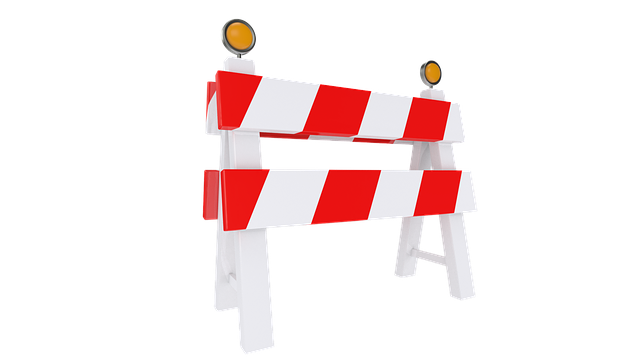 Sometimes, when implementing SEO with the best experience and skill behind it, obstacles can still get in the way that aren't even related to SEO. When that happens things can come to a stand still. Although, just what are the SEO obstacles not related to SEO that can cause such a thing? With the best SEO strategy ready to roll, what could possibly bring it to a full stop. (Add to that real frustration, as a result, for the SEO pro.)
SEO Obstacles Not Related to SEO Project Development
Anyone who has done SEO for years may already know about at least many of these non-related obstacles. Also, they may recognize them as the most virulent killers of a great SEO project development. In fact, it can just about be a heartbreak, after tons of time and effort have been poured into analyzing, and refining all angles of the SEO initiative. Everyone seeks to avoid these obstacles. Although in the end, do they have any recourse or control over them?
SEO obstacles not related to SEO often spring from lack of response from follow up emails. I can almost see some SEO pros' heads nodding at this one. In fact, you're at a juncture where you need a specific answer or confirmation. You don't get that. As a result, you simply can't launch. Sadly, it's often that unfortunate and simple.
Clearing SEO Obstacles Note Related to SEO
Where there's a will, there's a way. Although, it's tough or next to impossible, SEO pros can avert that situation. It's all about making sure the client knows the importance and value of the SEO development and implementation. In fact, stay in consistent touch with the client. Don't just email, but also phone them. If necessary, explain early on how SEO works and how it matters hugely to their marketing and branding success. Typically keep it in easy to understand terms. Although, explain in SEO terms that relate well to their goals and bottom line.
Sometimes you can go to the next person, and connect with them. In those instances, you can get a lot done, as well. That's especially key when your main contact is super busy, or even away for awhile.
You may get responses like 'I disagree with you', or 'I don't have time'. Although, keep communication open, honest and transparent. As a result, you can move past even those obstacles. You may even keep the SEO project right on schedule.
The Moral of the SEO Obstacles Story
An SEO pro should do quite a good job communicating, by efficient means. It goes miles for averting SEO obstacles not related to SEO. Yey! Now, that's a good thing, and that's what we do at Prostyle Development. Besides, creating the best solutions in SEO, we keep our clients informed. We provide them with SEO project transparency. Give us a call. Let's talk about your SEO goals.