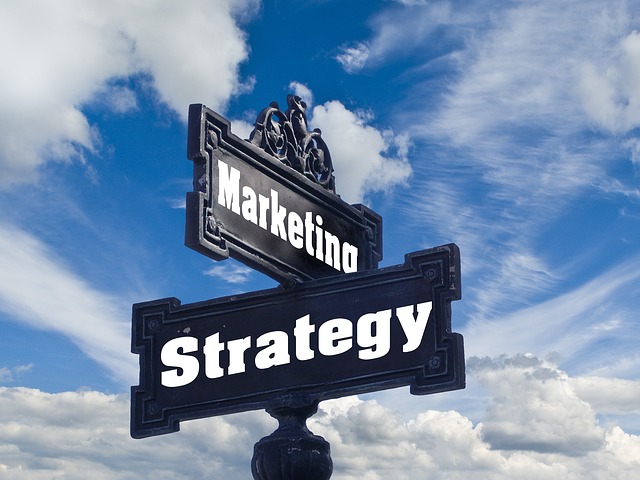 If you have been marketing online, you likely know your strategy has everything to do with branding. Also, you likely know your brand must be well-defined. It should be compelling and cohesive. Although, there's another part to the strategy that leaves your brand dangling, if excluded. In fact, by any measure it becomes essential. What is it? Well, if you are familiar with the wonderful, wacky world of SEO, you already know. Now, let's have a look at what makes SEO essential. Let's have a look at how SEO builds brands and brand defense.
White Hat SEO Builds Brands and Brand Defense
First, the only kind of SEO that ranks as essential and gets you essentially ranked is White Hat SEO. Let me repeat that, White Hat. No shady tactics, no funny business labeled SEO. That would be, you guessed it, black hat. In fact, black hat SEO is a mean hombre certain to get you bad results.
In other words, there's a right way and a wrong way to apply SEO. As a result, only deal with ethical SEO providers. Only deal with those who stick to the legitimate processes and procedures. If you're not sure who you can trust for that, you can be sure it's Prostyle Development, Inc. By the way, Prostyle provides excellent branding, digital marketing and WordPress development, across the board.
White Hat SEO Builds Brands and Brand Defense for the Long-Term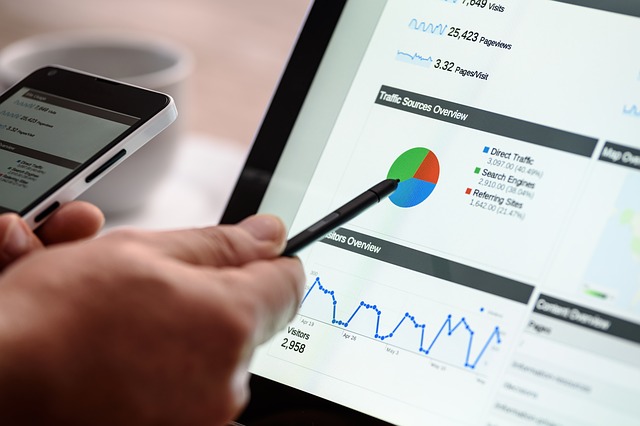 With SEO properly in place for your web properties, it's 'all systems go' for positive traffic and revenue potential. Your brand also now possesses the catalyst that lets it build and gain stability. Then, as it grows and matures, it needs solid protection.
Brand defense centers on keeping control of your brand and the message. For example, if someone has a question related to your products/services, do you want your web properties to show up in the search results? Of course, you do! You do not want external sources there muscling you out. And trust me, non-brand sources will find their way in, if you don't keep control. As a result, your brand and message become muddled. They become misrepresented. Even worse, think of the revenue loss. Have the resources and answers that your client base would seek. Have a deep, SEO and information-rich basis for brand protection, by design.
Essential SEO figures heavily into many more fields of brand building and defense. Think local search marketing and brand reputation. In fact, think any way your clientele can query info about your brand. To get all the facts and solutions, figure in Prostyle Development.