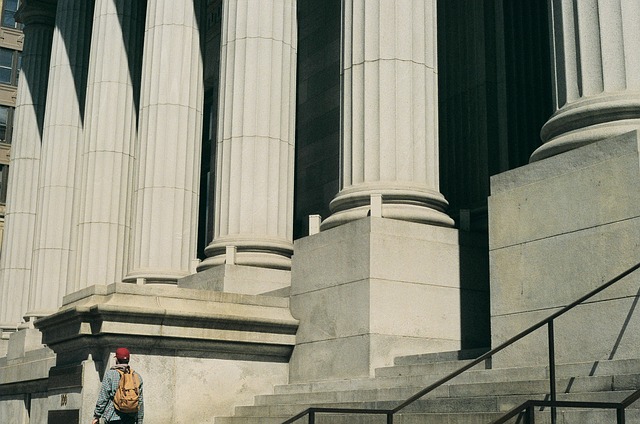 Happy New Year everybody, from Prostyle Development, Inc. We especially want to wish everyone a great year in solutions for their project strategies. In fact, we predict that's just what you have in store with 2018. One thing's for sure, we plan on it! Also, we have plenty of reason to think that 2018 holds much more in store, with the powerhouses of content and digital marketing, web and SEO development. It's more than a hunch that these pillars of web strategy will play a greater role in 2018. They will own the quintessential essence of web essentials. In fact, they've already broken the barriers for potential in 2017. For example, most serious web marketers don't plan to give it a go without an SEO strategy in place, right form the start. Unlike years past, few would argue with this model now.
Pillars of Web Strategy Will Play a Greater Role in 2018 Marketing Essentials
We predict that, in fact, 2018 will be the year for many, successful project strategies. Why? They won't compartmentalize essentials such as content marketing and SEO. More importantly, it will be the year for firmly setting the bar higher, leaving halfhearted treatment of these essentials in the dust. In fact, the pillars of web strategy will play a greater role in 2018, as the quintessential essence of web essentials. They will have their rightful place as game changers across the whole project timeline.
At Prostyle Dev, we want to know, 'what's not to like about that?' Also, we're excited. We know in the whole scheme of a web project, not only does it straighten out the bumps in the road, it makes development less taxing! A project sets out on the right course, from the start. No back tracking needed. No afterthoughts. In fact, that's the way we roll at Prostyle Dev, no matter what the year. Let's make your 2018 web project, a strategy in success!