So What's Better Than Free?
-A Free WordPress Setup!
We equip you with a platform that 30% of the entire internet is using, for free. Then we give you the tools to maximize the potential and make it even better.Allen White
At ProStyle Dev, we believe in getting up and running quickly, and simple for users by eliminating the troubles of setting up WordPress. We setup your blog/website on your server, so it has the correct configuration, the most reliable plugins, and features that combat spam. We take care of all the technical details, so you can be up and running in just a couple hours. Your site will be ready for you to create posts and pages right out of the box.
Gives you complete control
Our free service is fast and easy. You will have 100% complete control over your website. You can use it for virtually anything. You can also add and install new themes, add additional plugins, customize it, and everything else you feel like doing to it. You can even embed videos or sell products and most of all you can create an awesome place that's all yours.
Helps you obtain your goals
Whether your goal is to generate leads for business and conversion, get lots of traffic, or monetize the website from your blogs, we can help. Keep in mind have we a solid background in WordPress and SEO. Our team at ProStyle Dev serves several clients' campaigns that have great returns on investment. We will use the same techniques to obtain your goals.
Copy of Quality and Satisfaction
ProStyle Dev is a credible source for WordPress services. Founder Allen White has installed, designed and deployed over 1000 WordPress websites over his years. Don't believe us? Just ask for a list and we can show you.
*GET STARTED NOW. FOLLOW THE STEPS BELOW
Please follow the steps carefully in order to qualify for the Free WordPress setup.
In order to qualify for this free service, you must sign up with one of our hosting partners. We select our partners carefully and want you to know they offer quality services. You will get quality web hosting which you were going to pay for anyways, and we get a commission from our partner webhosts for referring them a new client. Its a WIN WIN all the way around.
Simply signup with any one of these hosting providers by clicking the image or link. Do NOT use any external coupons. If you use any coupon that is not attached to the web host here, you may be disqualified from getting the free setup. Our links are rooted to our dev accounts with each provider.
STEP 1:
CHOOSE 1 – Signup for your website hosting using one of our partner webhost providers: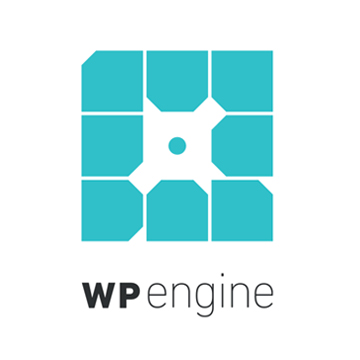 WP-engine
The advantage to self-hosting with WP Engine is complete control. The thing is, you'll get complete control over customization of your hosting acct. The problem with self-hosting is that you have to do all the IT grunt work yourself. This includes: backups, security, website performance, website scaling (when you get hit with major press), and upgrading WordPress. Why not let them worry about that? After all, they're experts. The security and update features alone are worth the price.

SIGNUP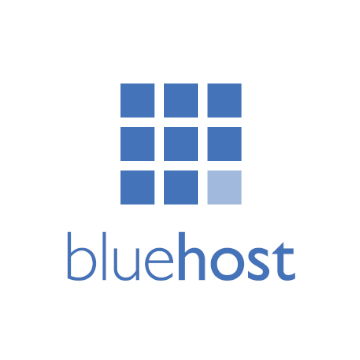 BLUEHOST
One of the oldest web hosts started in 1996, Bluehost has become the largest brand name when it comes to WordPress hosting. They are an official "WordPress" recommended hosting provider. You never have to worry about your website being slow even when there is alot of traffic. They also offer a Free Domain and a Free Site Builder with templates. Not to mention that they have a special offer for ProStyle Dev users.

SIGNUP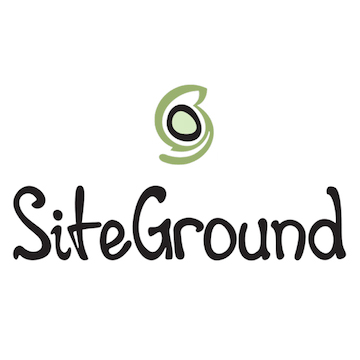 SiteGround
SiteGround is one of the most popular WordPress hosts and are very well recognized in the WordPress community for their superior up time guarantee at 99.996%. Extremely Fast – Siteground Supercacher with Ram Based Caching, means super fast and secure. They have industry top 24/7 support. They offer location specific hosting with 3 data centers in USA, Europe, and Singapore. On top of all this, they have а specials running at all times of up to 50% discount and a free domain name

SIGNUP
STEP 2:
Once you have signed up with the host, simply fill out the form below: